Brown Flat Coated Retriever puppies Spring 2024.

Estimated coverage at the turn of 2023/2024
We are planning the next litter of puppies for Spring 2024 and we are already accepting reservations for our litter B. It will be a foreign litter. The mother will be our Loki and the father of the puppies will be a successful foreign dog, which we will introduce later. Both parents stand out with excellent health results and are above standard testing. From this union we expect only brown puppies of a beautiful dark color, which we expect to have an active nature, a pleasant exterior and excellent workers with a desire to work.
You can find more information about the parents and everything you need in the litter diary at the bottom of the page.

!!! If you are interested in a puppy from us, please read and study the sections below:


* Puppies visits and collection

---
♥ Litter ,,B" - Rainbow for Life - SPRING 2024
Detailed information about the planned litter can be found here:
"B" Rainbow for Life litter diary.
---
Litters

♥ Litter ,,A" - Rainbow for Life - * 13. 04. 2023 - 1 black girl
You can find detailed information about the litter here:
"A" Rainbow for Life litter diary.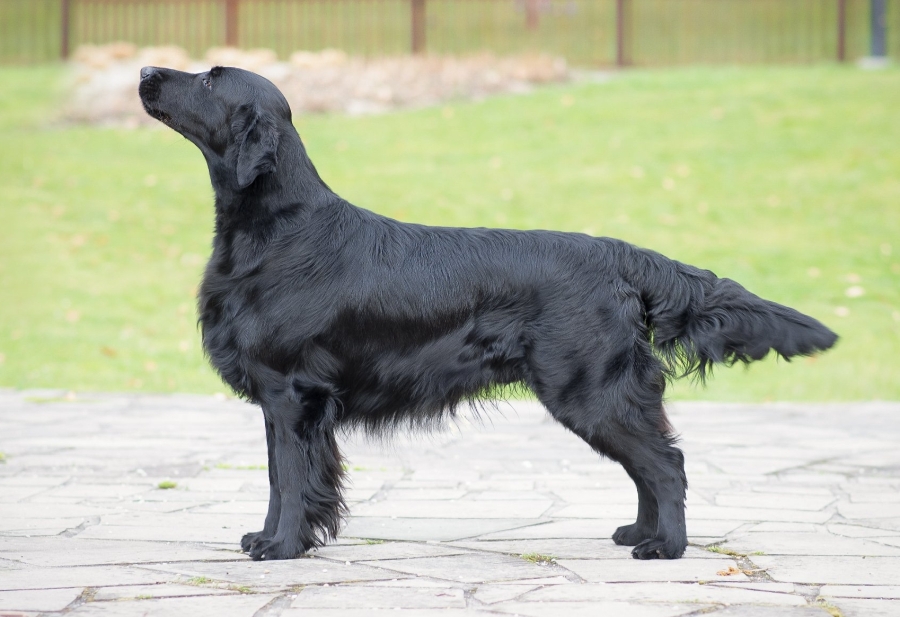 ---
---
✲✲✲✲✲✲✲✲✲✲✲✲✲✲✲✲✲✲✲✲✲✲✲✲✲✲✲✲✲✲✲✲✲✲✲✲✲✲✲✲✲✲✲✲✲✲✲✲✲✲✲✲✲✲✲✲✲✲✲✲
---
Rainbow and his descendants
Descendants of our cover dog - you can find more about him in the tab "our dogs" or here: Rainbow
---
---
♥ Litter ,,A" Happy Sweet Angel - (SK) * 27. 09. 2019 - 3 brown girls!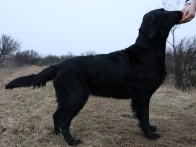 ---
---
♥ Litter ,,B" Věrný kamarád - (CZ) * 1. 05. 2014 - 11 black puppies!
* 9 boy and 2 girl.