GrandCh Sk, Ch Sk, JCh Sk, JCh Cz, MultiNV
Alfredo z Anvesu
"Rainbow"
* 3. 8. 2010
---
Grand champion Sk, Champion Sk, Juniorchampion Sk, Juniorchampion Cz, 4x National Winner, 4x Regional Winner

Color test - Bb - black carrying brown! STUD DOG! Certified canisteraphy dog!



Sir: C.I.E., MultiCh. Whizzbang's Highway To Hell

Dame: Blues In Black Brianta
HD B (MVDr. Vlastimil Pospíšil) ED 0/0
Full-toothed, scissor bite.
DNA test : Bb (carries brown)
Litter ,,A" Happy Sweet Angel - (SK) * 27. 09. 2019 - 3 liver girls!Vrh "B" Věrný kamarád
Litter ,,B" Věrný kamarád - (CZ) * 1. 05. 2014 - 11 black puppies!
---
Something about Rainbow:


* Rainbow was born from 6 puppies. (4 black boys, 1 brown dog, 1 black girl)
* He saw the light of day at 1:45 p.m. and received an orange ribbon. ♥
Rai is a typical representative of the breed. He is pleasantly temperamental, very sociable, cheerful and active. He absolutely adores water and fetching anything. He is a good guy with a huge heart and family is everything to him, he is very careful with children. He is determined to do the impossible to please his master and fulfill his wishes. He has a very friendly and non-confrontational nature. Since he was a puppy, he has lived on the edge of a small village and his territory is the local meadows, forests and ponds. She lives in the house with her 16-year-old Persian cat Sesi, but she is also used to other animals, such as poultry, rabbits, and horses. He is very docile and a very, very smart dog who understands things incredibly quickly. This also makes it easy to train and working with it brings great joy. Rai has passed canistherapy tests and is used in practice. He was also part of a project for the education of children and youth, or the connection of generations, where he performed as the only canine therapy dog and was involved both in performances and closely used for contact demonstrations. He gained great popularity and admiration from everyone. who had the honor of knowing him.
He likes to assist with auxiliary work, can serve things, carry a basket/bucket with things, helps to take off pieces of clothing or close doors. It reacts very perceptively to voice commands, as well as to hand gestures. Sometimes, however, only a thought is enough and he seems to know what is expected of him. He is truly an incredibly perceptive dog, a true friend and family member.
I will describe the appearance through the eyes of the judges, from the show reviews: It is a pleasing type with a beautiful shiny and closed coat. A dog with a strong frame and correct format. He has a beautiful deep chest and excellent forechest with a nicely arched neck and male head, with a nice expression. It has a correct angulation of the front and hind limbs, a firm and straight back, with a correctly set and constantly wagging tail. It has a scissor bite, full teeth, a dark eye, and the height of the withers is 62 cm.
Rai has been successful in show circles since he was a puppy both at home and abroad. He is a multiple beauty champion and he really enjoys being in the ring, as he likes attention very much.
He does not lag behind in the field of work either. He performs his work with great taste and enthusiasm, he is persistent and very precise, he has an excellent nose. It was possible to use him in hunting practice as well, and he performed excellently, receiving praise from both hunters and judges. I'll admit, Rai is really gifted in this aspect, but I personally still come to hunting training for a taste. Hopefully in the future I will make up my mind and complete the preparation for higher hunting exams with Rai. So far it is only in preparation for them.

I am searching for words in vain... Although I feel a huge and insurmountable pain, I have to announce the passing of my best friend, friend, partner and family member that I could only wish for. Although Rejíček and I fought very bravely, unfortunately we did not win the fight. And who divided us? Ticks...yes, ticks. Unfortunately, the shrew became infected with severe babesiosis and although I noticed early on that something was different, we visited a lot of vets and it was too late to be properly diagnosed...
Thank you to everyone who offered to help me, to my friend Míša, who went with me to SK at midnight for the only drug that exists for babesiosis, which was still not allowed to be distributed in the Czech Republic. To the blood donors who were the brave boxer and Rejíček's son, Marley. And last but not least, to everyone who stood by us in that fight...friends, veterinarians, friends and owners of Rejíček's offspring.
Thank you. ♥
---
Rainbow photo gallery: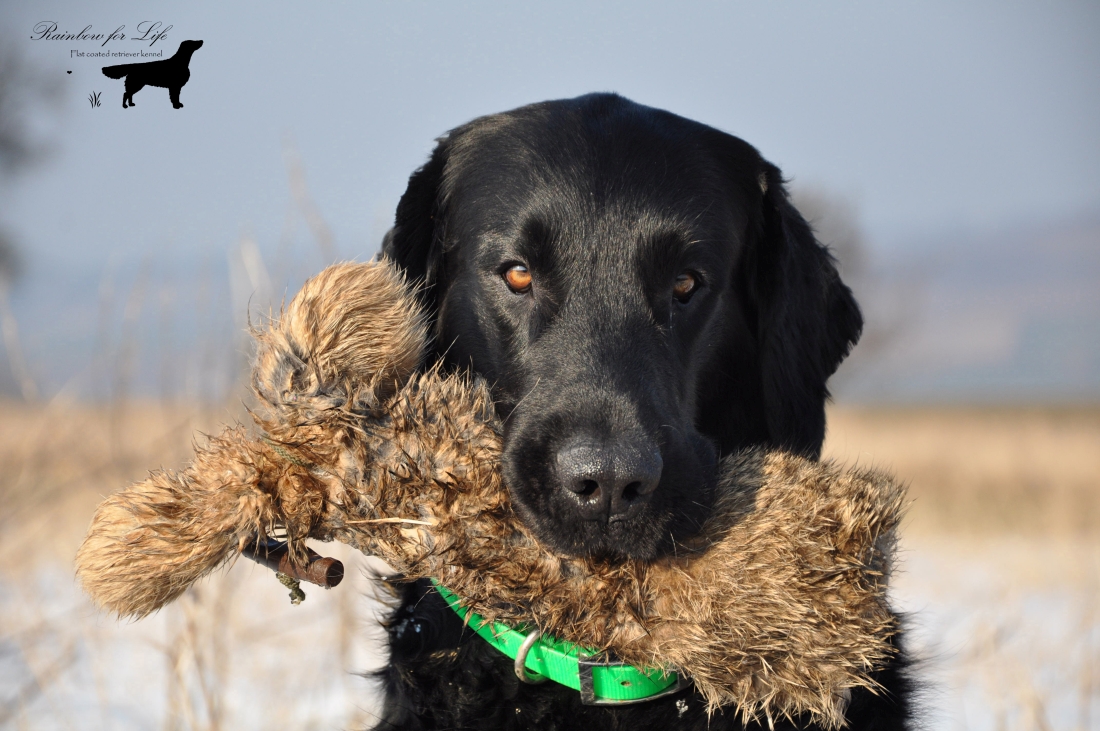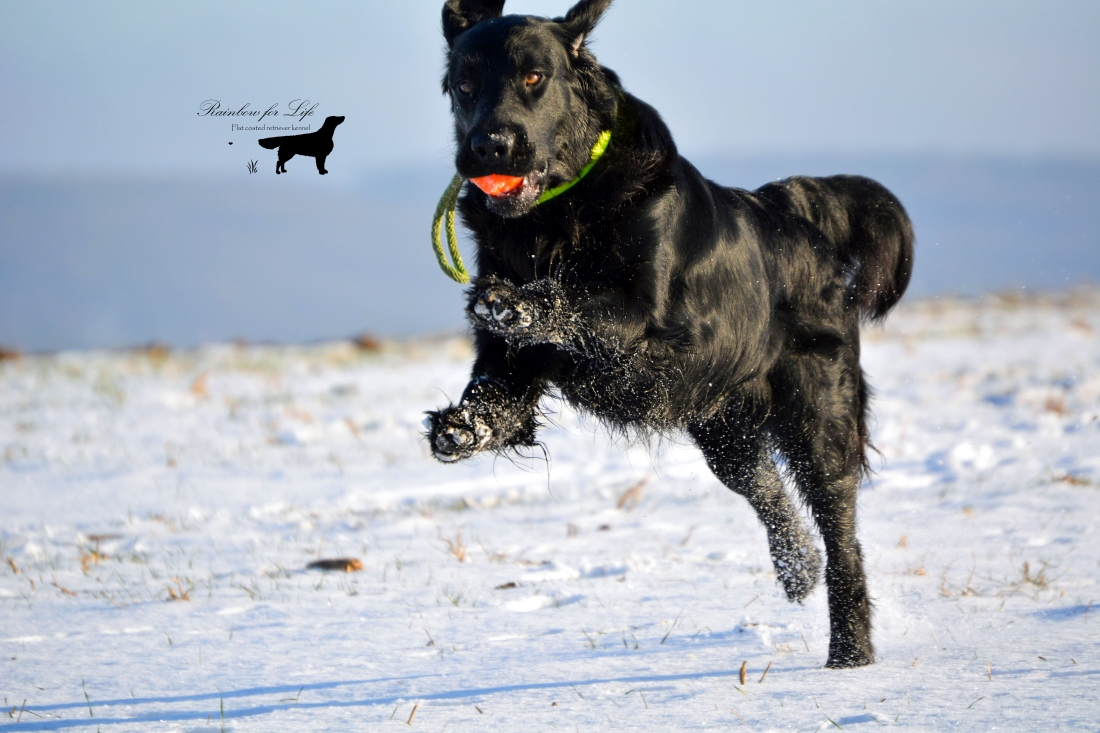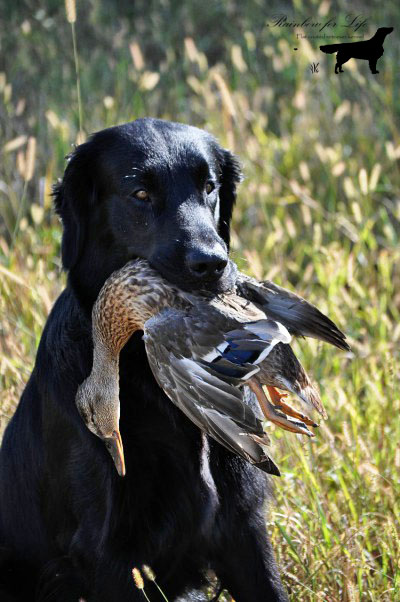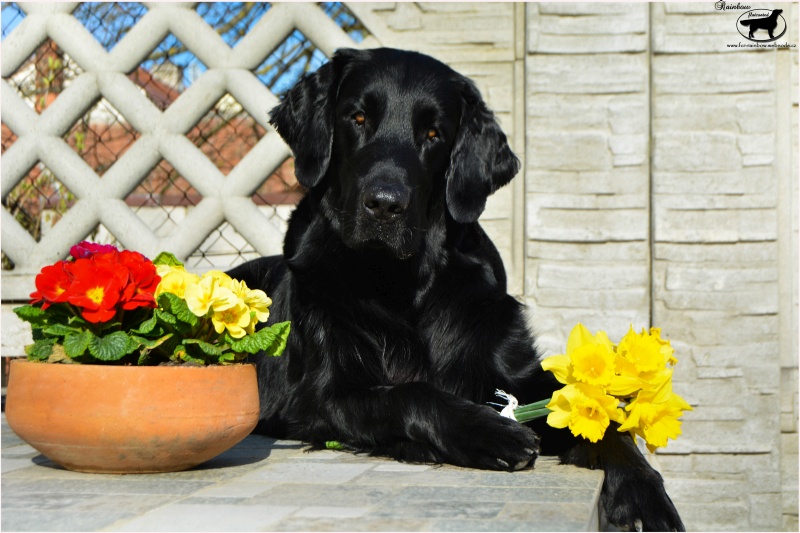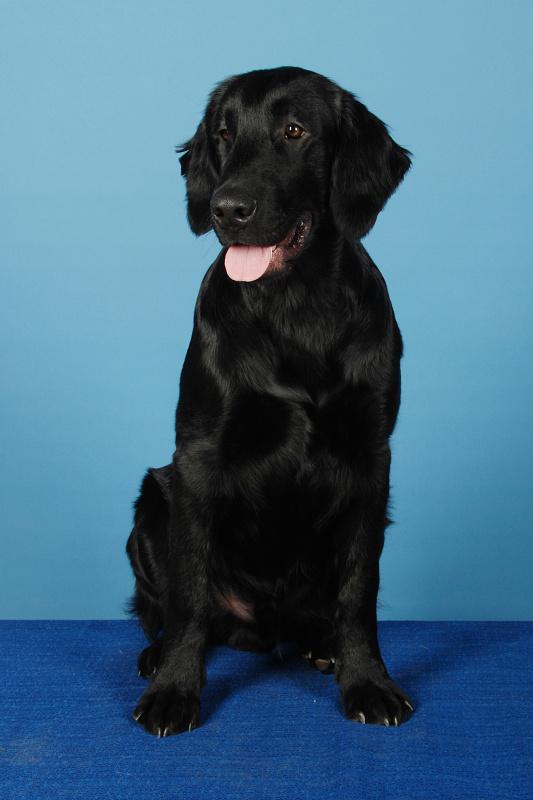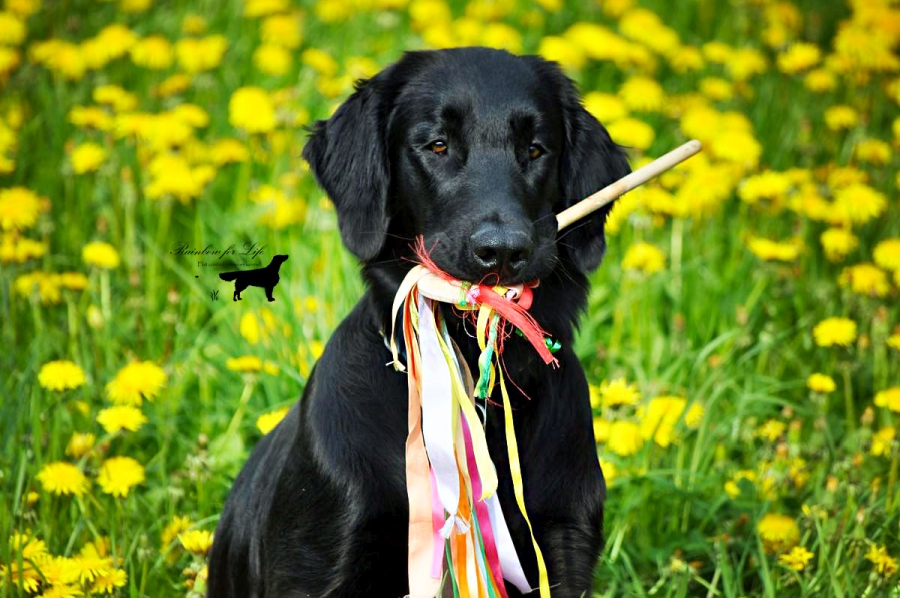 Pedigree
Rai's photo album:
(click on the collage)