Flat coated retriever puppies - SPRING 2023
Pregnancy confirmed!
We are planning our first "A" litter for Spring 2023. Words cannot describe how excited and happy we are that this union can happen! Endless traversal of family trees and endless study, lots of preparation and planning bore fruit.
We chose the best we could and our knees are knocking from how much we wish that everything would go well and that we would welcome our first puppies into the world.
You can follow detailed information about the litter in the litter diary here:
Litter "A" Rainbow for Life.
Our handy LOKI will be the mother of our first puppies
(HSCh, KV, A Rainbow for Life Happy Sweet Angel)
female imported from Slovakia, after our successful cover dog RAINBOW.

The father of the puppies will be a successful ARNY
(Ch CZ, Ch SK, NV, KV, CCh RK Miracles Happen Oasis of Peace)
a dog from a foreign breed from Finland with a very interesting, foreign pedigree.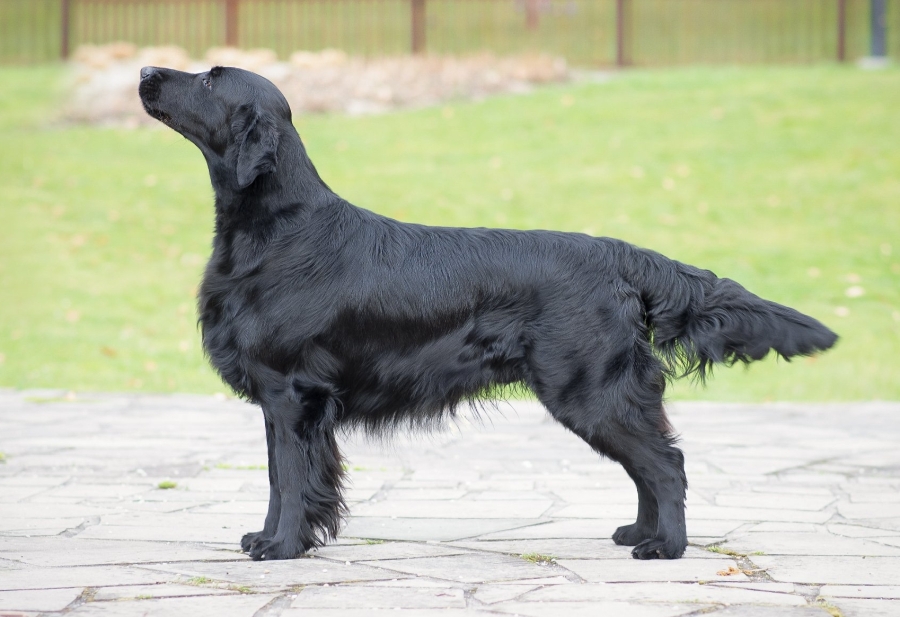 !!! If you are interested in a puppy, please read and study the sections listed below:
* Puppies visits and collection
---
✲✲✲✲✲✲✲✲✲✲✲✲✲✲✲✲✲✲✲✲✲✲✲✲✲✲✲✲✲✲✲✲✲✲✲✲✲✲✲✲✲✲✲✲✲✲✲✲✲✲✲✲✲✲✲✲✲✲✲✲✲✲✲
---
Rainbow and his descendants

---
♥ Litter ,,A" Happy Sweet Angel - (SK) * 27. 09. 2019 - 3 liver girls!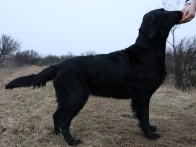 ---
♥ Litter ,,B" Věrný kamarád - (CZ) * 1. 05. 2014 - 11 black puppies!
* 9 boys and 2 girls.
---